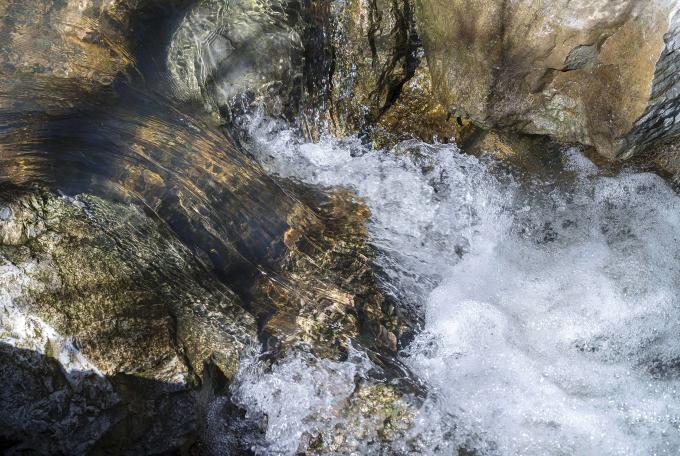 The origin of the water
Avène thermal water comes from a spring with deep origins resulting from very old rainfall. We now know that it has remained infiltrated in the ground for more than forty or fifty years (isotopic dosage measures with tritium).
The water migrates very slowly from the depths to the surface within a geological layer of dolomite and dolomitic limestone, absorbing minerals as it moves along ascending pathways.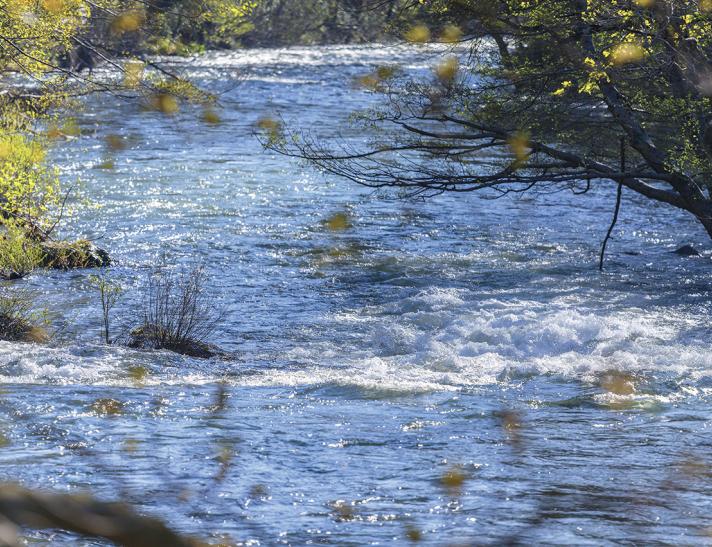 The concept of an aquifer
Aquifers occur at varying depths in underground layers that are sufficiently porous and permeable to allow the infiltrated water to be stored and to circulate. Some aquifers are very large and may contain hundreds of billions of tons of water.
Extraction sites in Ste Odile and Val d'Orb, and Avène thermal spring water
Apart from what emerges naturally, the technique of extraction or boreholes is used to collect the Avène Thermal Spring Water and ensure it is not subject to any chemical or microbiological pollution from the surface.
Its main characteristics include a significant amount silicates, a low sodium, a calcium / magnesium ratio of 2 (expressed in mg / l minerals) and a wide variety of different trace elements.
Residue
Dry residue at 180°C: 266mg/l
Rich in silicates SiO2: 10.6mg/l
Characteristics
Temperature in °C: 25.6
pH : 7.5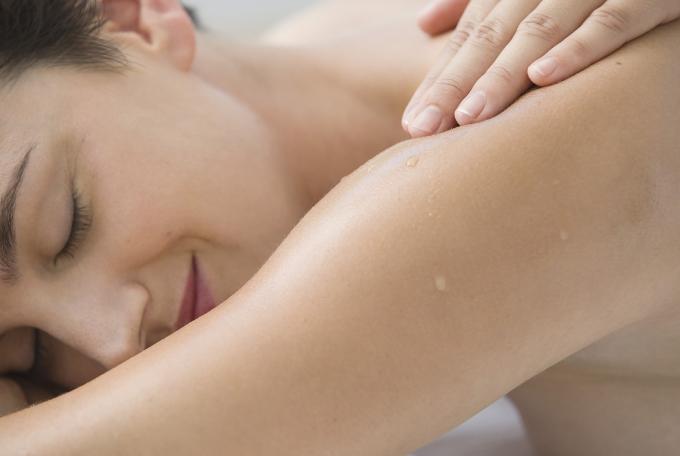 Avène thermal spring water therapeutic properties
We can see the effect of Avène Thermal Spring Water in the treatment of skin disorders by simply observing the changes taking place in the skin during the course of therapy: reduced inflammation, mitigated irritation, accelerated healing.
Today the benefits of treatment with Avène Thermal Spring Water have been clearly demonstrated in babies, children, adults and seniors suffering from chronic and disabling conditions such as atopic dermatitis and eczema, psoriasis, ichthyosis, as well as gingivitis and glossitis. It can also be used in post-cancer or post-radiotherapy and burn care. Dermatological investigation tests have been conducted to objectively assess the effectiveness of Avène Thermal Spring Water for the following conditions :