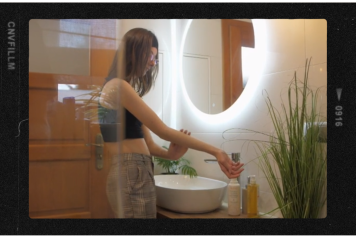 Gabriella, 14 ans, raconte son expérience au Centre Thermal Avène
Gabriella a 14 ans, elle souffre de dermatite atopique depuis sa naissance. Gabriella est polonaise , et malgré la distance elle est venue en cure thermale à Avène cet été.
Lire la suite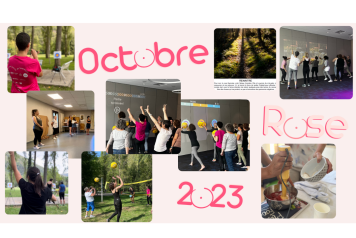 Retour en image sur les activités Octobre rose 2023
Tout au long du mois, les patients venus en cure post-cancer du sein ont été mis à l'honneur à travers des ateliers spécialement organisés pour Octobre Rose, ateliers cuisine, soft-volley, danse thérapie, présentation de sous vêtements adaptés, randonnée etc...
Lire la suite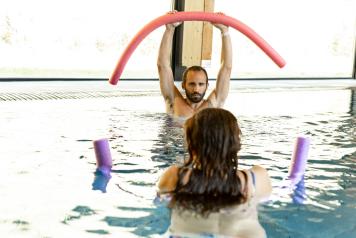 L'Education Thérapeutique du Patient au Centre Thermal Avène
Cette année encore, vous avez la possibilité de vous inscrire à l'un de nos programmes d'Education Thérapeutique du Patient « EczA'Gère » et « Me Ressourcer après un cancer » en complément des soins thermaux.
Lire la suite
Let's take care of your skin
At the Avène hydrotherapy centre we practise scientific thermal water treatments and innovative hydrotherapy in the treatment of skin diseases and in follow-up care such as:
Our treatments and intensive therapies
Whichever treatment programme you follow, it will be personalised and supervised by the various professionals of the medical-thermal team.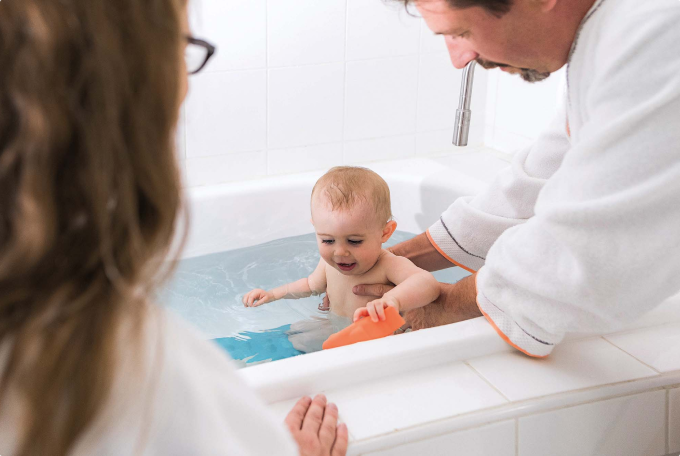 The Hydrotherapy Centre is also a haven for children!
The Avène Centre offers specially adapted, gentle hydrotherapy for children
What they're saying about it:
Our patients' views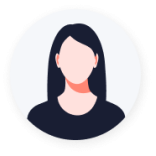 I've experienced the make-up workshop as a complement for my treatment in order to show that we are fighters and that we can still be beautiful even with a pathology.
Céline, after a postcancer treatment in July 2019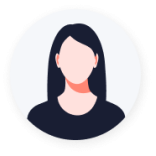 A treatment in Avène is an everything : a wonderful place surrounded by nature, which allows us to rest and to escape. Treatments made by the medical team, showing us a lot of kindness that we can feel all days long.
Valérie, after a postcancer treatment in september 2020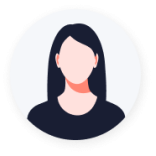 I found with pleasure the smile and the kindness of the receptionists, the friendliness of the thermal agents, the quality of the treatments received.
Josette after a treatment in May 2022
Effects of our intensive treatments in pictures
Before and after
Psoriasis intensive treatment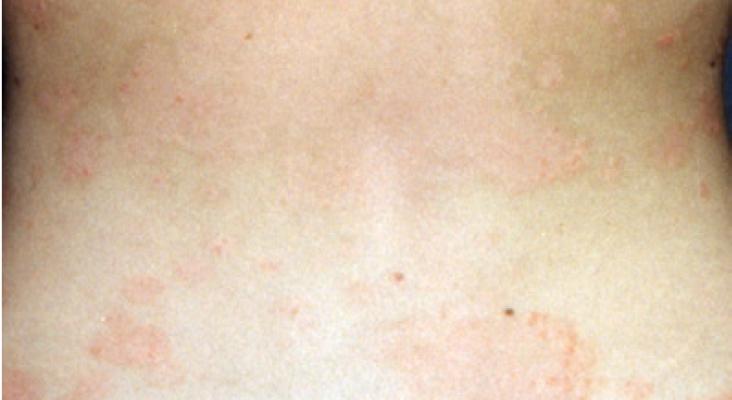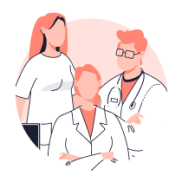 The expertise of
a medical team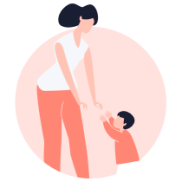 A hydrotherapy centre
for all ages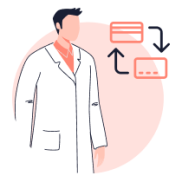 Reimbursement of
medical treatments