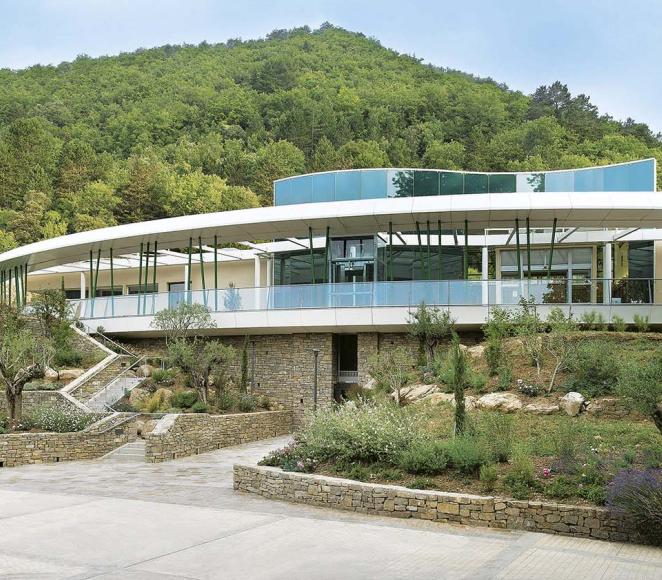 Prepare for your stay
Key points and practical information.
The Hydrotherapy Centre team is always at your disposal to help you prepare for your hydrotherapy visit. Taking a few essential steps to prepare for your stay will make your intensive treatment a time for true serenity.
Follow these steps
to register
Obtain prescription for the treatment
Ensure treatment is covered by health insurance using the form to be completed with your primary care doctor, paediatrician or dermatologist. (Cerfa No.11139*03)
Make an appointment with one of the doctors at the Hydrotherapy Centre.
For babies, from 3 months of age, children and adults, hydrotherapy treatment is prescribed on arrival at the start of treatment consultation.
Book your accommodation
Children must be accompanied by an adult during the stay. The centre does not have facilities to accommodate children travelling alone.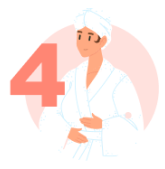 Book hydrotherapy treatment
Once you have made your medical appointment and booked your accommodation, you can book your treatment on our website or by post.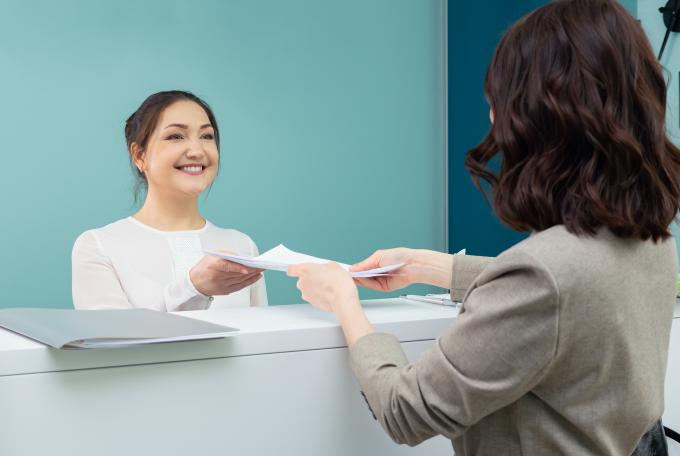 The first day of treatment
Start of the day: Consultation with the hydrotherapy doctor
After the consultation: treatment programme begins at the hydrotherapy centre
What to wear
A bathrobe and towel are provided
Flip-flops for use only in the treatment area
Accompanying children
An adult must be present with children up to 12 years of age
Adults must wear a bathrobe for hygiene reasons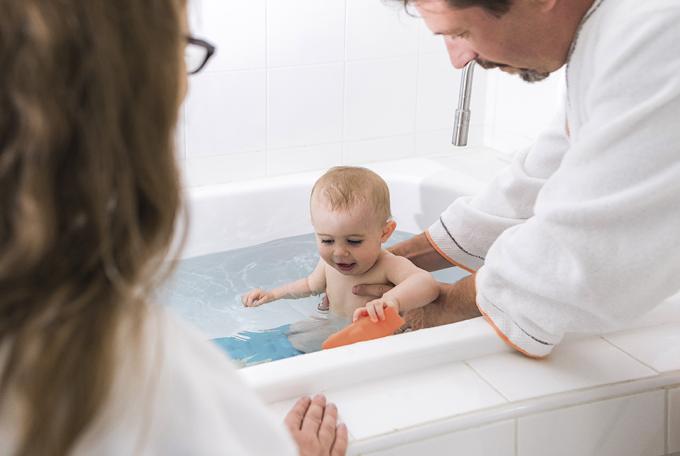 Coverage
Administrative coverage of hydrotherapy component (component 2): submit on the first day of treatment at the centre's reception desk.
Settled invoice for payment of hydrotherapy: issued on the day of departure at the centre's reception desk.
Medical fees (consultations and filiform showers): to be paid directly to the hydrotherapy doctor, at the medical practice.