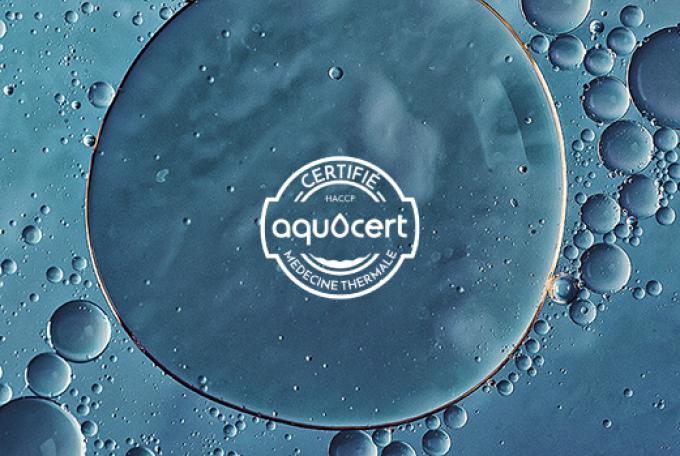 Undeniable quality assurance
This certification provides our patients with undeniable quality assurance; it guarantees the sanitary quality and safety of our thermal spring water. It also represents the essential recognition for the quality assurance strategy adopted by our teams for several years now. Our profession: Innovative and effective practice of scientific thermal water treatments and hydrotherapy in the treatment of skin disorders, such as eczema, atopic dermatitis, psoriasis, burn-related scarring, (post-cancer) scarring and ichtyosis, to name the most frequent cases.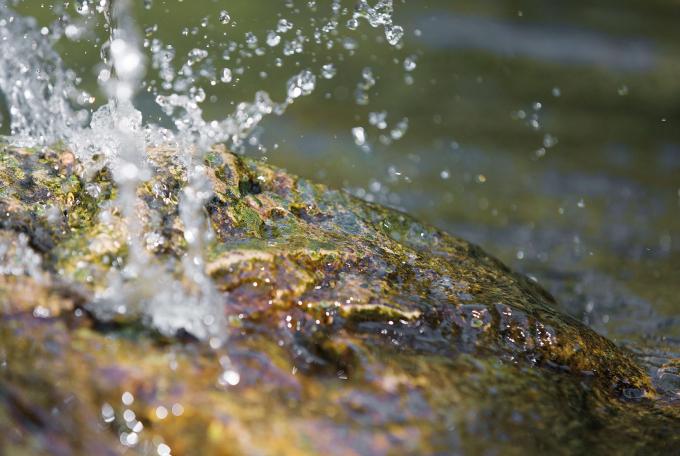 Advantages for the general public
For Avène Hydrotherapy Center patients, this Quality Assurance guarantees the sanitary quality and safety of the thermal spring water used in the treatments. Since its inception, Avène Dermatological Hydrotherapy Center has been fully dedicated to skin care, dispensing genuine scientific hydrotherapy treatments. The Hydrotherapy Center offers effective hydrotherapy for over 2,800 patients yearly, comprised of both adults and children suffering from conditions including eczema, atopic dermatitis and psoriasis. Avène Thermal Spring Water is at the heart of all treatments dispensed at the Center. Its naturally soothing and anti-irritant properties make it a genuine active principle. An essential element of patient treatment, it is also beneficial to anyone with sensitive skin.