Acne is a very common condition in adolescents, which can sometimes persist into adulthood. It is characterised by "spots" on the face, and sometimes on the back and chest. The first characteristic symptoms of acne are the appearance of blackheads and whiteheads, followed by redness.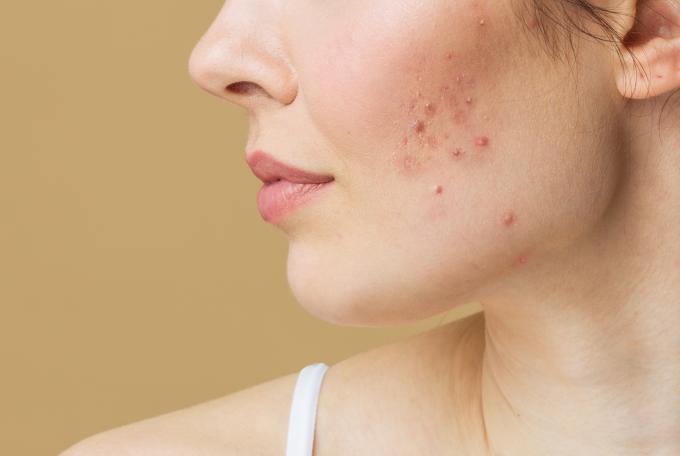 What is acne?
Inflammatory acne also involves raised red bumps (papules), possibly with pus emerging at the top forming pustules. If the inflammation is deeper in the skin, there may be red and painful thickening (nodules), which progresses to cysts and abscesses. If scratched, crusts may form. Scarring may remain after nodules have healed. It is more like if there has been scratching or secondary infection.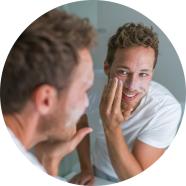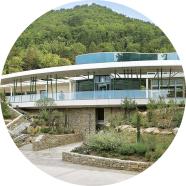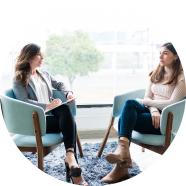 Psychological management
The inflammatory form of acne can be difficult to tolerate. It is important not to underestimate its impact on quality of life and to seek psychological care if necessary. It is preferable to seek medical advice before considering any treatment. In milder forms, topical treatment is often sufficient, combined with a suitable moisturising cream as the treatment often dries out the skin.