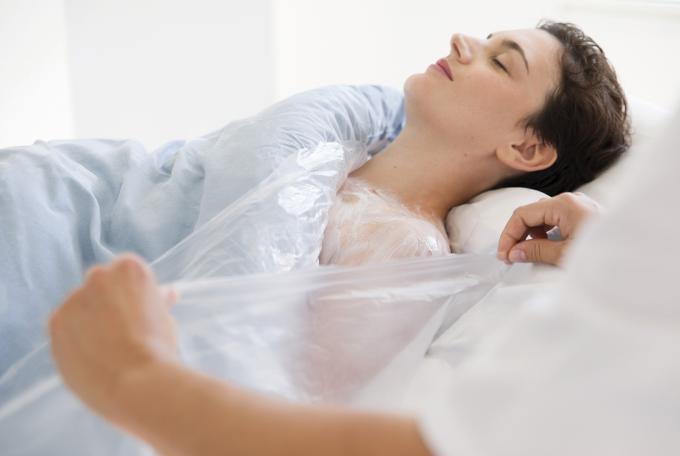 Results of hydrotherapy for post-cancer patients
A recent study was conducted on 70 women who were in remission from breast cancer following cancer treatment. A reduction in adverse skin reactions from treatments was observed after a three-week course of hydrotherapy treatment.
More than 50 international scientific publications document the effectiveness of Eau Thermale Avène and hydrotherapy: studies on A.dolomiae, SCORAD AD, burden of atopy, ichthyosis, post-cancer, etc.
Discover our hydrotherapy centre