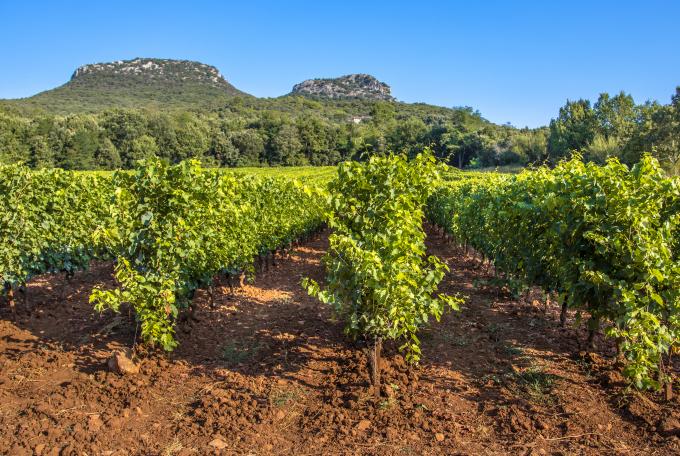 Discover
All types of French vine-growing farms can be found within a 10 km radius given that the land lies over a very old faultline due to the shifting of tectonic plates. The vineyards are planted at high altitude, at the foothills of the Massif Central.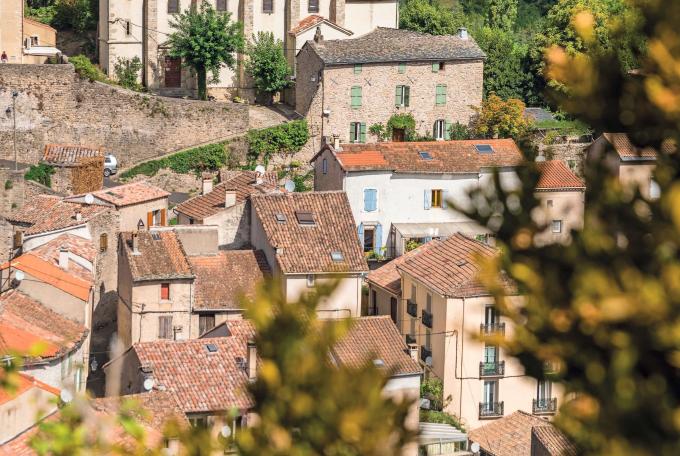 The Hault Languedoc Regional Nature Park offers a wide range of landscapes and the possibility of enjoying diverse nature activities.
The aim of a regional nature park is to protect and promote the natural, cultural and human heritage of its territory by implementing an innovative, environmentally-friendly policy of planning and economic, social and cultural development.
The origins
The park, created in 1973, lies between Tarn and Hérault. The Park's visitor centers provide detailed information on hikes, nature, etc...
A land of faith
A land of great faith, the Hauts Cantons region is peppered with churches and chapels of different architectural styles.
Crafted expertise
The region boasts a wide range of locally-made products, particularly gastronomic items: cured meats, cold cuts, honey products, etc. which can be found in the many local markets that are open year round.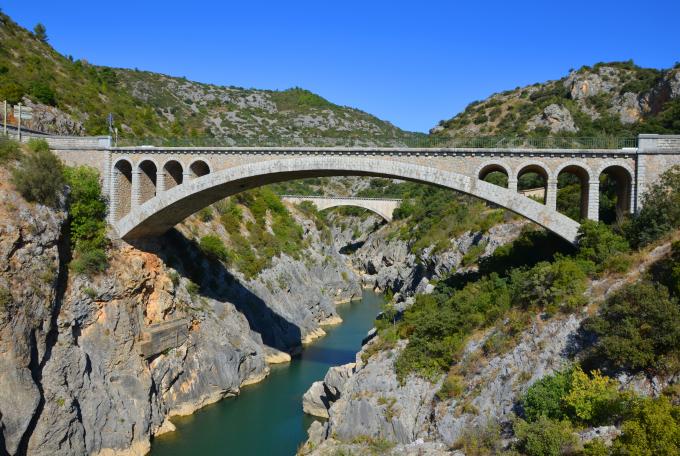 Informations and Events
The Avène thermal spring site and village of Avène are a key part of the Grand Orb, with two local information and activity centres :
The Grand Orb Tourist Information, Avène
Tel : + 33 (0)4 67 23 43 38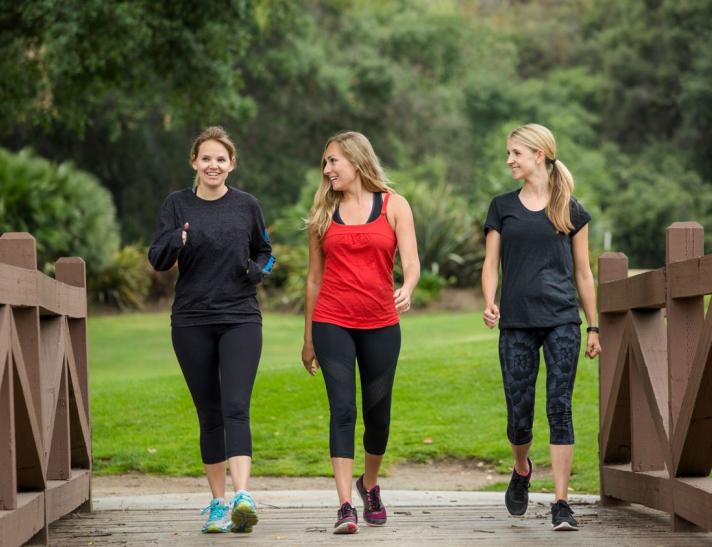 "Les Muriers" leisure and activities centre
Tel : + 33 (0)4 67 23 46 30
The Hérault landscape
The Grand Orb is a unique area in the department of the Herault, which is equally distinctive.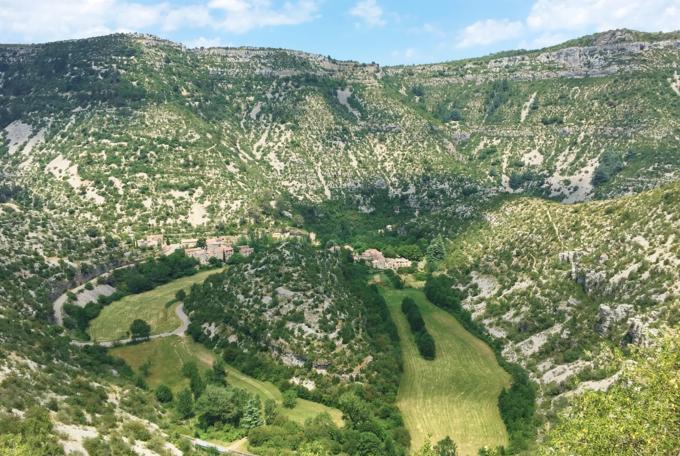 Visiting the surrounding area
If you have your own transport, take some time to explore the area.
The Gorges d'Héric and Mont Caroux,
The Gorges du Tarn
Avène, Laouzas, Raviège and Salagou lakes
The Canal du Midi
The landscapes of the Cirque de Navacelles and de Mourèze
La Couvertoirade, a village built by the Knights Templar
Roquefort Caves
Millau Viaduct
Sylvanès Abbey
The Espinouse massif and Escandorgue massif
Saint-Guilhem-le-Désert
The Hérault Valley and its wine routes