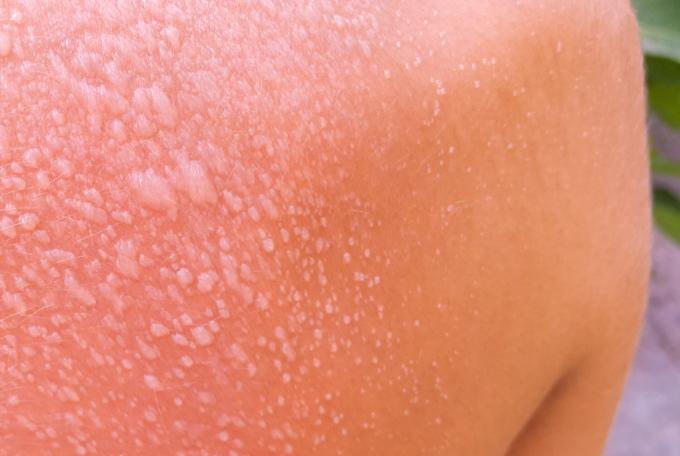 What is a skin burn?
Burns are damage to the skin that can occur due to a thermal attack (flame, boiling liquid, etc.), exposure to radiation (sun, ionizing radiation, etc.), contact with a chemical product (lye, hydrochloric acid, etc.) or more rarely due to contact with electricity. The burn more severe the deeper and more extensive it is. There are three degrees of deep involvement :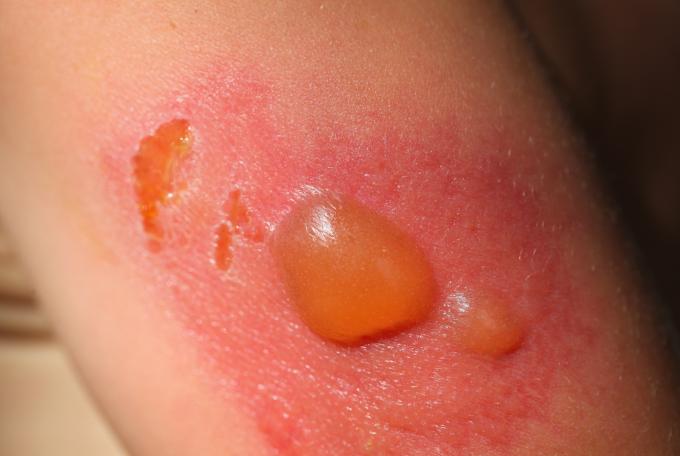 First degree is superficial
and manifests as simple redness and heals without scarring.
The second degree
combines redness with blisters
The third degree
is skin necrosis.
Deep second degree and third degree burns leave scars, often with poor healing. If over 20% of the body surface area is affected, this considered to be serious and potentially life-threatening. Other factors for severe burns are locations such as the face, hands and genitals, occurrence at the extremes of the age spectrum and association with other trauma.
How should burns be managed ?
There are two components to the treatment of burns: immediate treatment and the treatment of secondary scarring.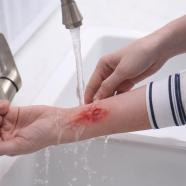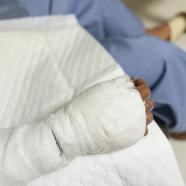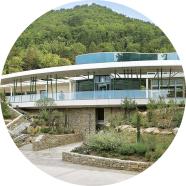 Deep burns
With deep burns, hypertrophic scars or even keloid scars are common. They can be prevented by compression using specific clothing and/or filiform showers and massage that is best delivered during hydrotherapy. Hydrotherapy treatment will reduce the retraction of the tissues linked to scarring, allowing for a better range of motion. Major burns mean that two intensive hydrotherapy treatments lasting 3 weeks per calendar year can be claimed from health insurance.