After a process of recovery from cancer, the skin and mucous membranes may be weakened or damaged, depending on the various cancer treatments received, such as surgery, radiotherapy, chemotherapy or other drug treatments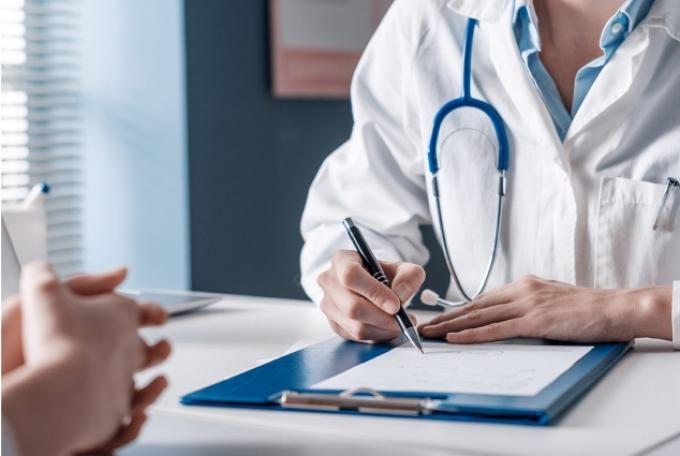 Post cancer: what is it ?
L'origine de la maladie est un dérèglement immunitaire provoquant une inflammation de la peau et une surproduction de cellules de l'épiderme (les kératinocytes) qui entraine un renouvellement accéléré de l'épiderme qui passe de trois semaines à seulement sept jours. Les kératinocytes s'accumulent alors à la surface de la peau et forment les squames blanches.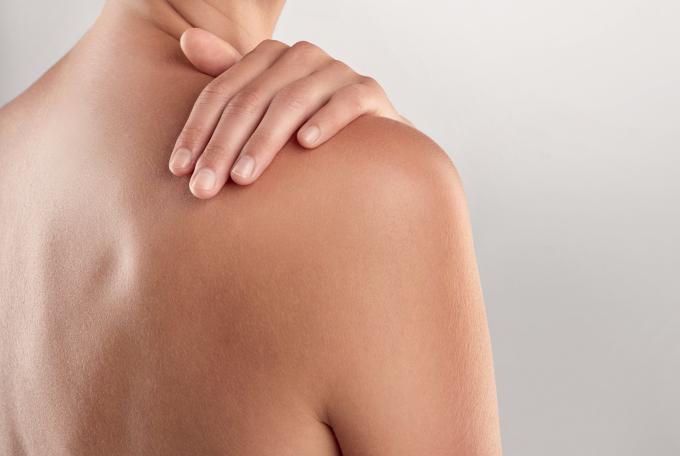 The skin after cancer
After a long battle, the post-cancer period can also be very difficult to live. Physical and psychological after-effects may be present.
The physical after-effects are often visible and painful, with, for example, significant scarring or weakened mucous membranes.
Psychologically, a great deal of fatigue can be felt over a long period of time, due to the energy lost during the various treatments. 
Aftercare : caring for your skin after cancer
There are several solutions to prevent side effects: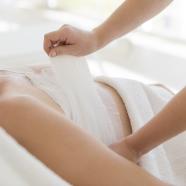 Thermal Hydrotherapy
Hydrotherapy can be beneficial for physical and psychological reconstruction. A clinical study has shown that Avène hydrotherapy significantly reduces undesirable skin effects due to anti-cancer treatment, such as surgical scars, dryness of the skin and fragility of the mucous membrane of the mouth 
Find out more about your skin