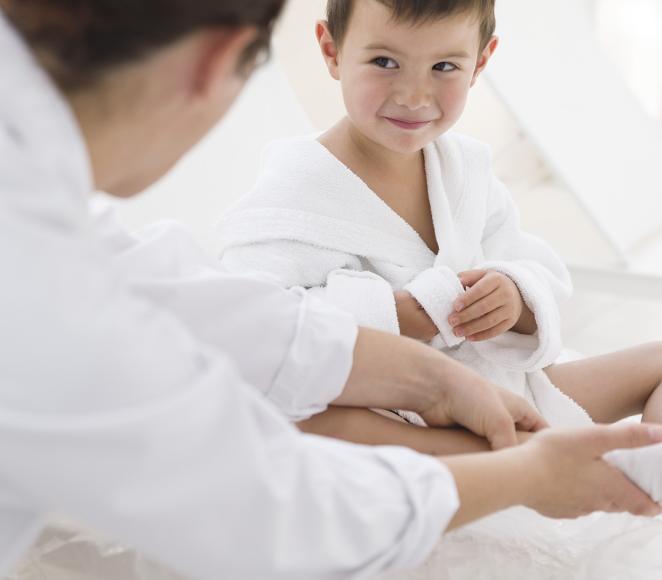 Hydrotherapy for Psoriasis
Second most prevalent disorder treated at the Hydrotherapy Center, psoriasis is characterized by scaly red patches that form on the scalp, knees and elbows, and may occasionally affect the nails.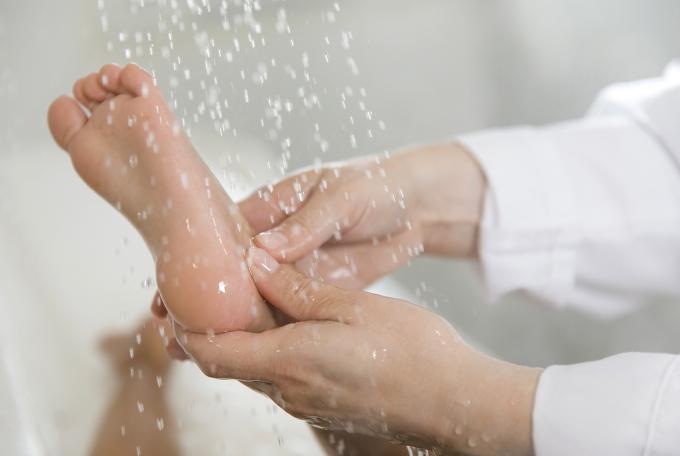 At the end of the hydrotherapy treatment
Complete cleaning of psoriasis lesions (underwater and filiform showers, scalp massage chairs),
Reduction in inflammation and gradual elimination of lesions,
Possible suspension of local treatments,
In season, possibility to combine with sun exposure under medical supervision.
For psoriasis, a skin disease that mainly affects adults, a significant improvement can be observed between the beginning and end of a treatment *
PASI - 54.4% at the end of treatment (on average)
Subsequently (in the following months)
Spacing of psoriasis flare-ups, Fewer drug application constraints
* Merial-Kieny C, Mengual X, Guerrero D, Sibaud V. Clinical efficacy of Avène hydrotherapy measured in a large cohort of more than 10,000 atopic or psoriatic patients. J Eur Acad Dermatol Venereol. 2011 Feb; 25 Suppl 1:30-4. * Epidemiological analysis of the course of treatment at the Avène dermatological hydrotherapy center - Année 2010 STATITEC - Xavier MENGUAL
Book your psoriasis treatment
Select one of the treatments below; your choice will be tailored to relieve your psoriasis.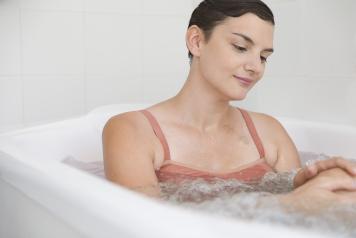 Conventional cure
Dermatological treatment
A treatment adapted to your condition. Our hydrotherapy doctors evaluate and choose the care that is best for you.
Health insurance coverage
Duration :18 days
Advance payment : €60
Second orientation : yes
Book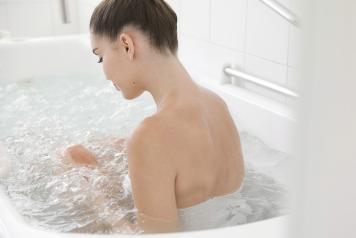 Unlimited treatment access
Upon arrival, to make your days run smoothly, we offer you a personalised care programme designed by a hydrotherapy doctor.
Duration : 6, 12 or 18 days
Advance payment : €100
Book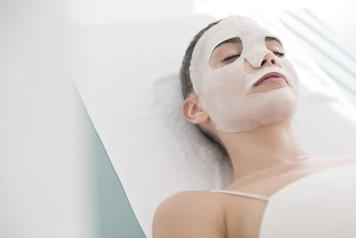 Specific moisturising care
Our specific treatment packages complement the traditional hydrotherapy programme. When prescribed by a doctor, this emollient-based treatment provides comfort and hydration.
Moisturising dermatological care
Face care with emollient cream
Discover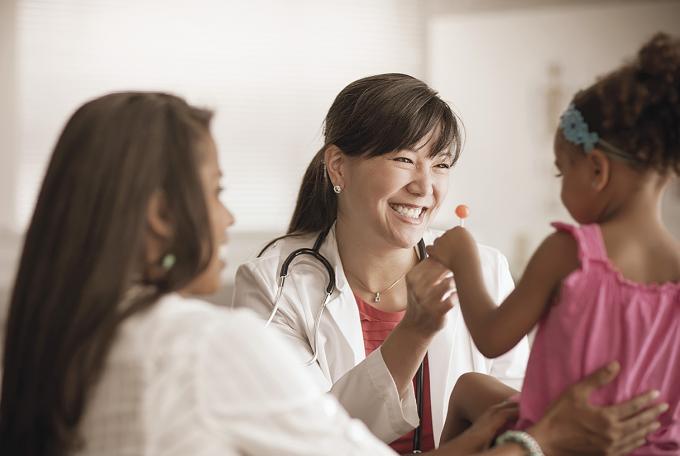 The treatment is indicated for
At all stages and wherever psoriasis appears,
During flareups, subsequently to flareups,
Plaque psoriasis,
Guttate psoriasis,
Generalized psoriasis,
Keratosis on hands and feet (thick and fissured psoriasis of the palms and soles),
Psoriasis of the scalp
Nos Ateliers Santé Dermatologie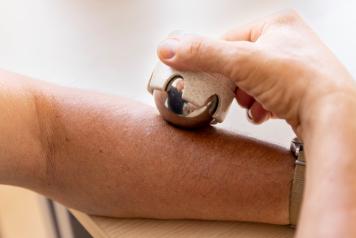 Nos ateliers à l'unité
Tout au long de votre cure, vous aurez la possibilité d'assister à des ateliers à l'unité pour vous informer et vous aider à mieux vivre au quotidien avec votre pathologie.
Vous pourrez ainsi adopter les bons gestes d'hygiène, d'hydratation, apprendre à mieux gérer les périodes de démangeaisons ou de stress et vous réapproprier votre corps.
Profitez de ces moments, également propices à l'échange et au partage.
Découvrez nos ateliers santé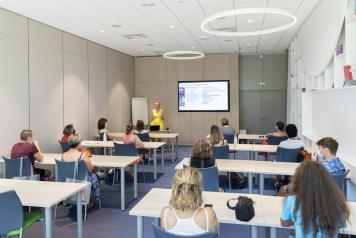 Nos Conférences
Les conférences que nous proposons sont des moments d'échange importants pour comprendre la dynamique des soins, les effets du sport sur la santé, et au final mieux gérer sa propre situation.
Découvrez nos conférences
In the more severe cases, skin involvement can be generalized (erythrodermis) and may spread to the joints. This type of dermatosis develops chronically, with flareups punctuated by periods of remission that vary in length, when the presence of lesions is minimal.