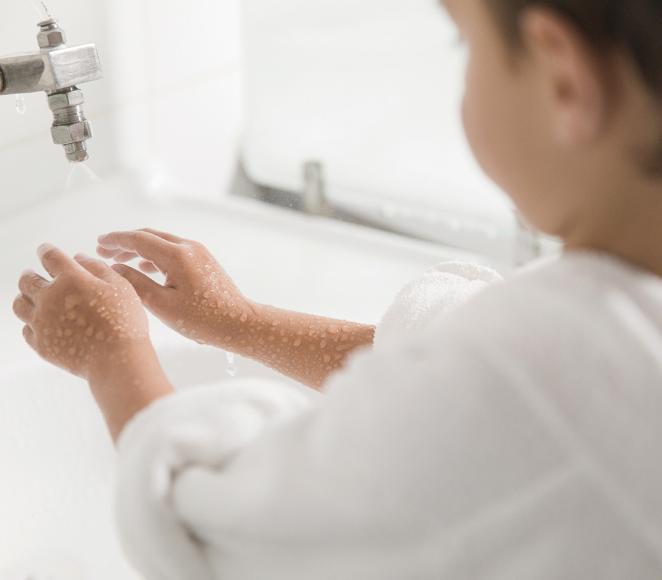 Hydrotherapy for Pruritus & Prurigo
Whatever its origin, pruritus and prurigo are responsible for a sense of ill-being due to itching and the unsightly appearance of skin.
Avène Thermal Spring Water and the applications for which it is used at the Hydrotherapy Center will help repair and restore comfort to the skin.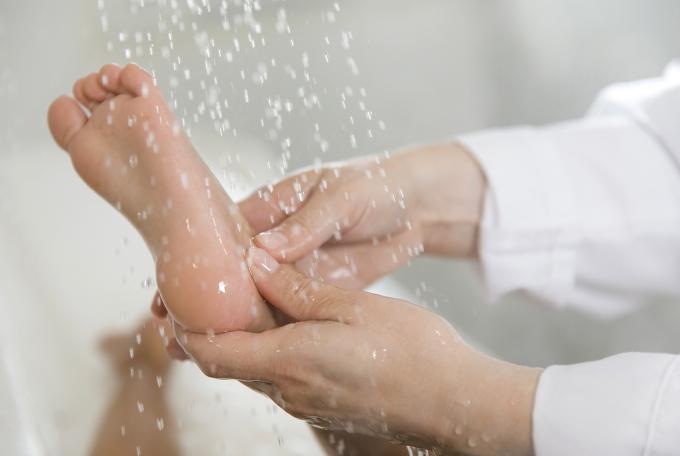 A lasting remission
Very rapid soothing effects of Avène Thermal Spring Water under adjustable pressure,
Healing in stripped skin areas,
Long-lasting remission.
* Bodemer C, Bourrat E, Mazereew-Hautier J, Boralevi F, Barbarot S, Bessis D, Blanchet-Bardon C, Bourdon-Lanoy E, Stalder JF, Ribet V, Guerrero D, Sibaud V. Short and medium term efficacy of specific hydrotherapy in inherited ichthiosis. British Journal of Dermatology 2011;165, pp1087-9
Indications for an intensive pruritus and prurigo treatment
All disorders where the primary symptom is pruritus (chronic itching),
Lichen,
Metabolic disorders,
Psychosomatic dermatitis (stress-related),
Pruritus of the mucous membranes (anogenital)
Book your pruritus & prurigo treatment
Select one of the treatments below; your choice will be tailored to relieve your pruritus & prurigo.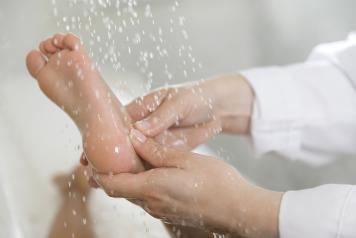 Conventional cure
Dermatological treatment
A treatment adapted to your condition. Our hydrotherapy doctors evaluate and choose the care that is best for you.
Health insurance coverage
Duration :18 days
Advance payment : €60
Second orientation : yes
Book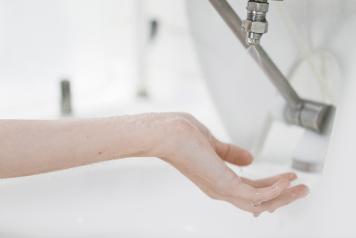 Unlimited treatment access
A treatment adapted to your condition. A medical opinion at the start of treatment and tailor-made treatments. An Unlimited treatment access does not need to be prescribed by your doctor.
Duration : 6, 12 or 18 days
Advence payment : €100
Book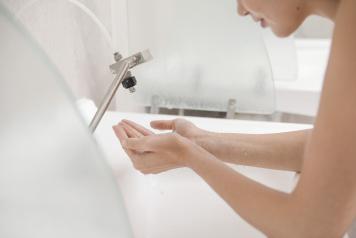 Sensicure Well-being
Our medical-thermal team bring you the best of Avène by offering SensiCure, a hydrotherapy method that is open to all with unlimited access, following a medical consultation.
Duration : 2, 3 or 5 days
Advance payment : €100
Book