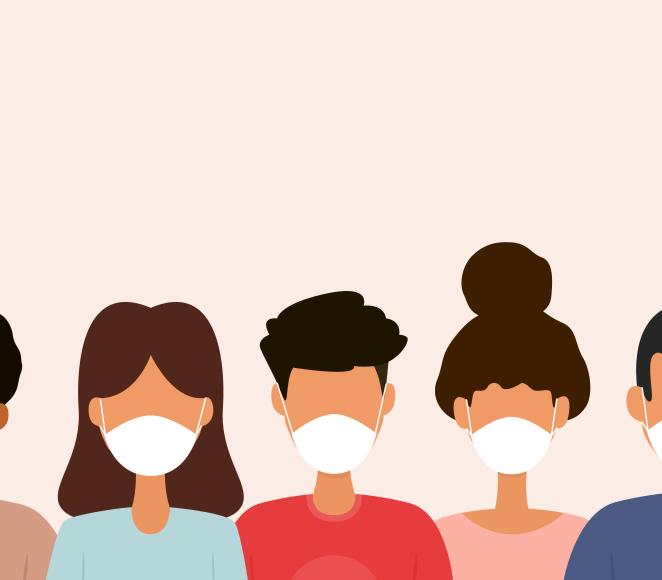 Covid-19 health and Safety protocol in 2022
Your safety remains our priority. Here are the rules you must know before your arrival to the thermal center and for your treatments
Informations about Covid measures you must adopt during your treatments
These measures can be modified, depending the evolution of what are saying health autorities. Take a look frequently to our news on www.centrethermalavene.com
At your arrival, to enter in our treatment area,if you're older than 12 years old, you will have to show at the moment of your medical consultation :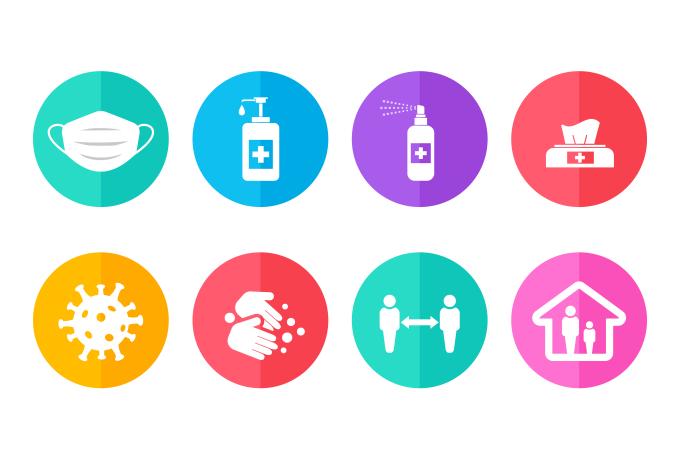 A complete vaccinal scheme according to the French legislation used in force in health care institutions
Or a valid certificate of remission, from less than 4 months
Or a negative result to a PCR test from less than 24h
If you are unable to give us one of these documents at your arrival, you will have to present during your medical consultation :
A negative result to an antigenic test that will allow you to access to the treatment area on your first day
Then, you will have to realize a PCR test, and the negative result will allow you to continue your treatments
If you can't realize those tests before coming, on registration and under reserve of disponibilities, you will be able to have an antigenic and PCR test at the thermal center
To do this, you should have a prescription of less than 48 hours allowing you to realize a PCR test in the thermal area.
The antigenic test is not refunded and must be paid the day you do it (16,50€ by cash, cheque, or credit card)
If you are doing a PCR test, it will be refunded if you have a prescription from less than 48h. If not, you will need to pay the day you do it (44€ by cheque or cash for the medical laboratory, the thermal doctors can be asked to write this prescription.